People One is well respected Executive Search and Talent Advisory firm. Established in 2003, as a result of a desires to redefine the standards that exist in the executive search and recruitment industry. This is set around the core principles of understanding client cultures and the human capital needed to improve results, along with a move away from slow advertised recruitment to a more timely search process.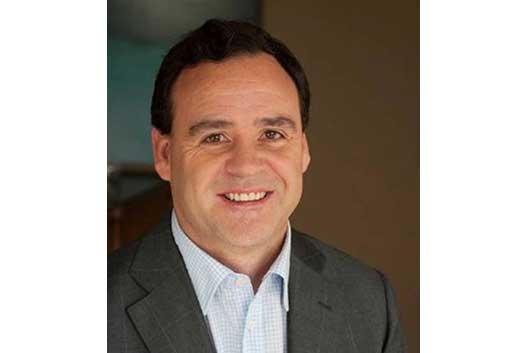 Jeremy started his career at Price Waterhouse (1990), spending 8 years as a chartered accountant in the audit/business services practice and was an audit manager in Sydney and London Office. He then spent two years as a commercial manager for a large US listed organisation in London.
He returned from London (1999), and took a change in direction working as a Principal Consultant for PriceWaterhouseCoopers (PWC) Executive Search and Selection division. Following the sale of the PWC executive search division (2002), he has been working in executive search and advertised recruitment.
Examples of roles include Chief Executives, General Management, Chief Financial Officers, Finance Directors, Financial Controllers, Sales and Marketing Directors, Head of Operations, HR management, commercial management and business support.
A niche boutique approach which has allowed us to develop and maintain highly successful long term relationships with a limited number of clients, without the extensive client conflict and blockage inherent in volume business models of the larger firms

The key consultant working on this assignment (Jeremy Gibb) has over 15 years experience in recruiting senior executives. He is a chartered accountant and worked within a big 4 chartered accounting firm for several years. Therefore he has thorough knowledge, experience and networks around seeking the right candidate

We have a strong talent pool of candidates based on the fact we are constantly looking for high quality people and are regularly referred good people through our networks

Our recruitment methodology is a more direct search approach rather than a traditional advertising approach. As everyone knows, "the good people come through word of mouth"

We are proactive in using new online techniques to approach and headhunt candidates, it should be noted that stronger candidates tend to use this modern technology

We provide a competitive fee structure that is weighted more around a successful placement rather than significant upfront fees.